Seventeenth anniversary celebration
2023-03-24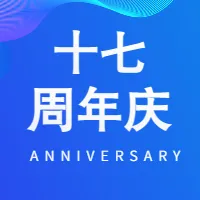 Seventeenth anniversary celebration!
Step by step, we have experienced setbacks and harvested fruits together. March 15th is the 17th anniversary of the founding of Tuancheng Company, with a special anniversary celebration to give thanks to new and old customers.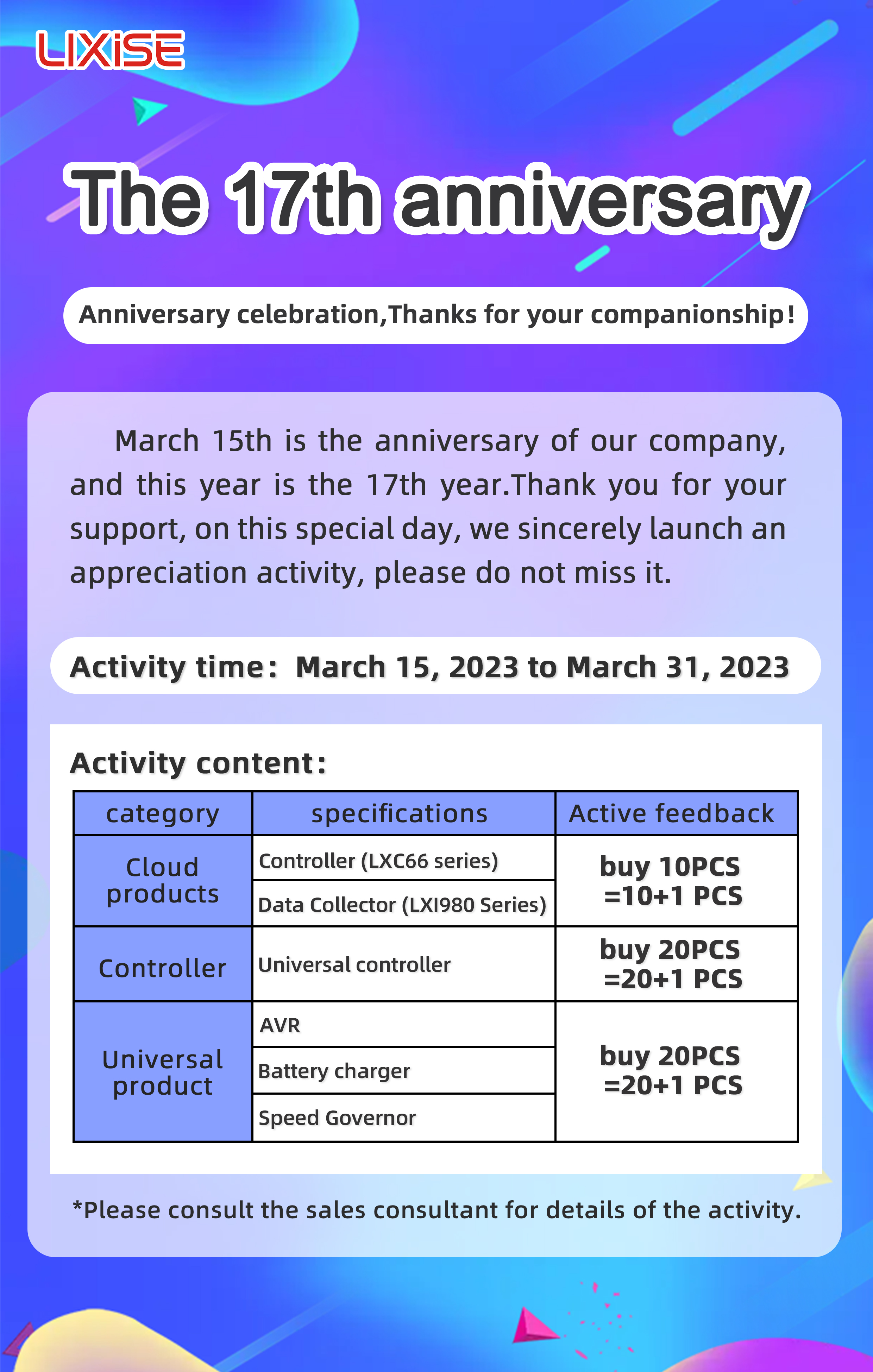 Finally, I would like to thank you all for your continuous support and assistance to Tuancheng!