TuanChen's group held eight anniversary dinner
2014-05-07
Automation Equipment Co., Ltd., Dongguan Cheng Group was founded in 2013 (formerly known as Dongguan City Rui Electronics Co., Ltd.). May 6, 2014, the regiment Cheng Cheng welcomed the group's eighth anniversary celebration, an eight fingers, honest people in the group had total led to witness the development of enterprises, grow, grow, Prudential Group also by the emerging companies within an industry, the development of today's leaders in the field of the generator, and was awarded the title of private technology enterprises in 2012. 2013 won the German TUV certification authority awarded the ISO9001 quality system certification, CE certification in 2013, received a number of national patents. Let us into the Prudential group, into the dinner scene, witness the development process of this whole group Prudential eight.
Celebration dinner, the host Huang Jian made a wonderful speeches, the first speech by the General Manager Mr. Zeng Yongquan and on behalf of all the staff a warm welcome and heartfelt thanks, fully affirmed the achievements of the past eight years, the company expects to do even better results. The next statement from the employee representatives Yan Lei, as an older employees, their own experience of empathy point drip development company, yourself do not understand anything from a couple, and now has become the company's core backbone, the company made me, trained me, we have to return the company with real action. Thank you! Followed by the production department Liao brother, made a passionate speech, eight, rain or shine, we help each other, Prudential's group will get better tomorrow!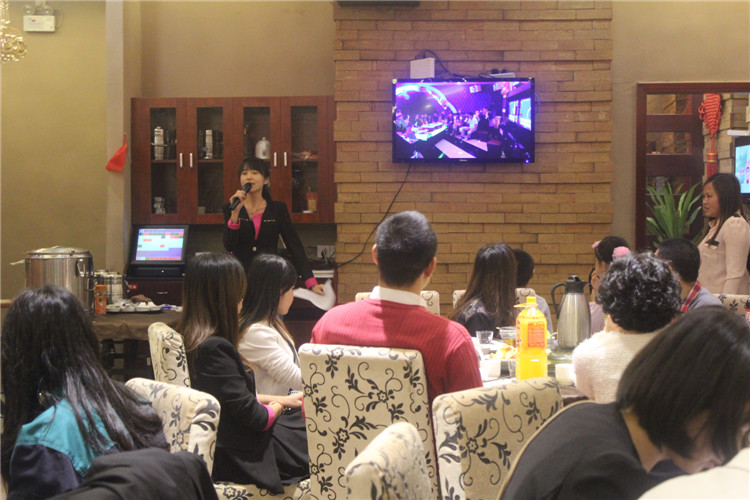 Dinner began, Huang Jian host an opening statement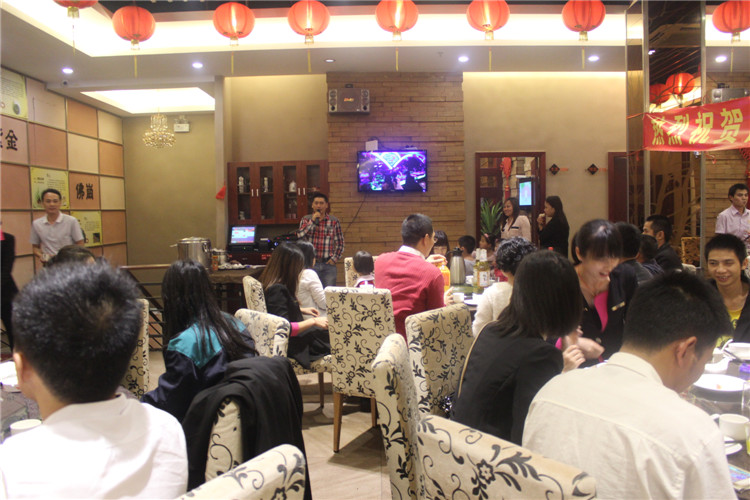 General Manager Speech, dinner started!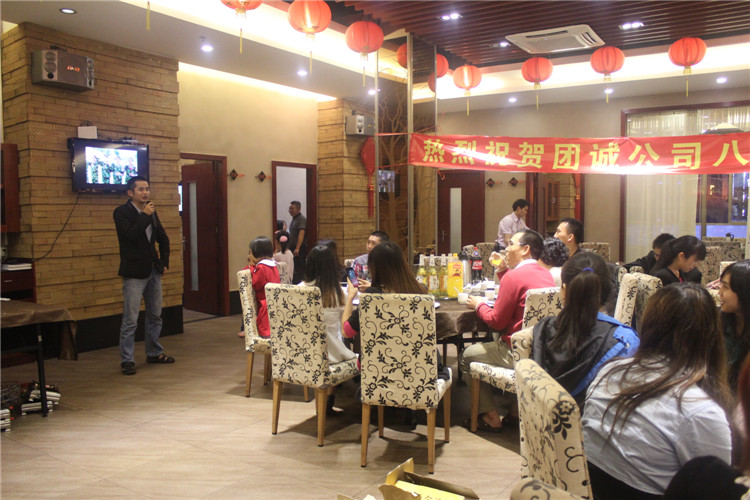 Staff speak on behalf of Yan Lei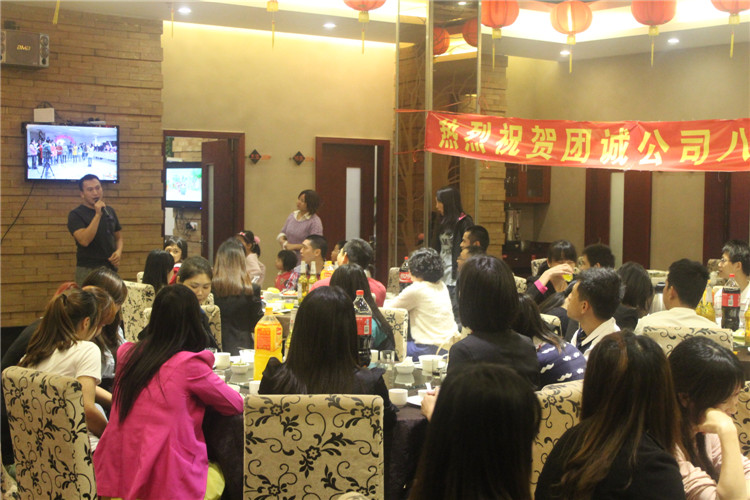 Liao brother made a passionate speech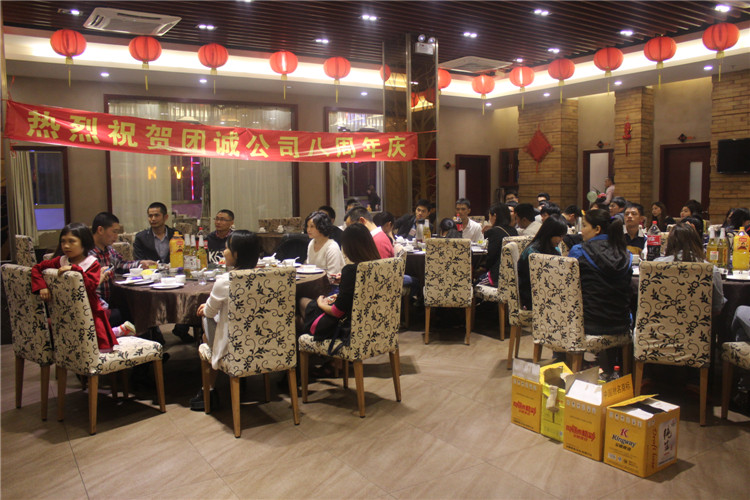 We are to give full attendance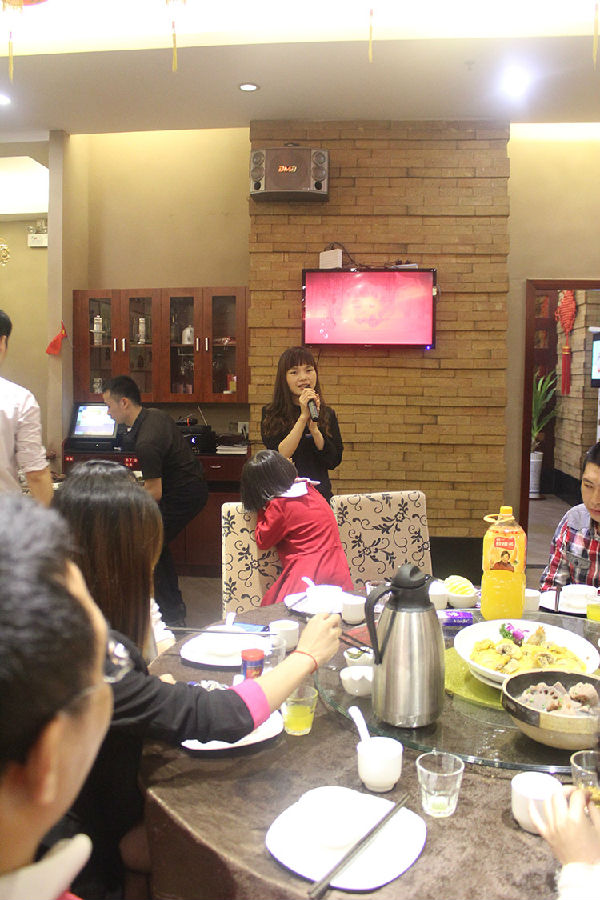 Speech delivered a wonderful beauty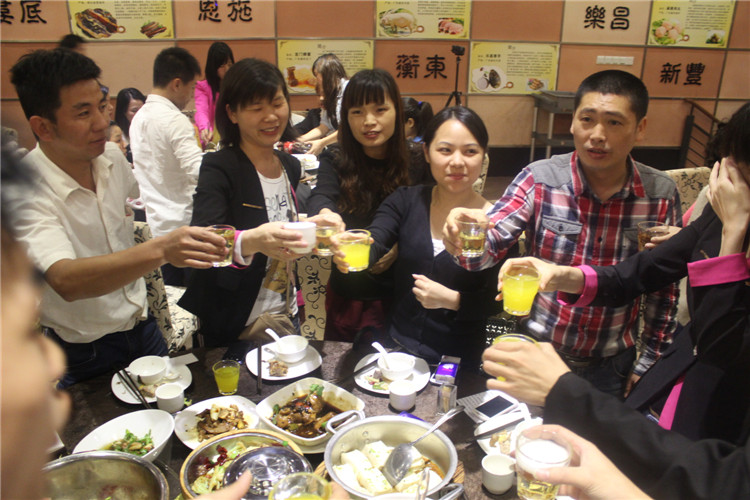 We toast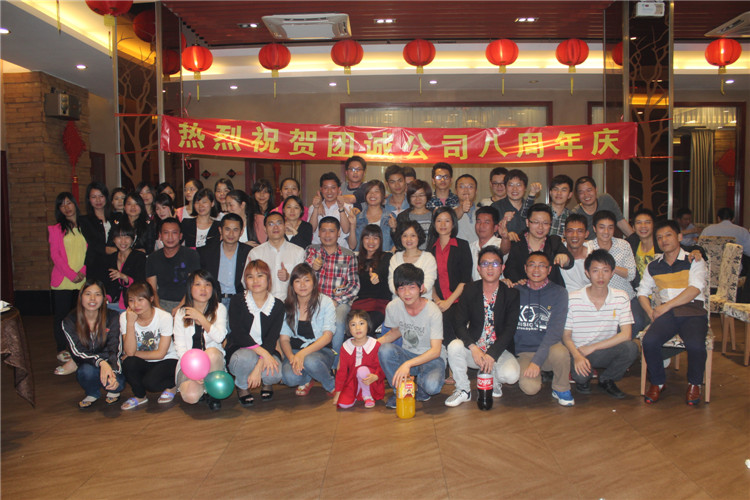 Dinner over, we set pictures
2023 Team Building and Expansion Tour of Tuancheng Company
2022 Corporate group travel activities